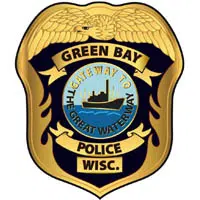 Green Bay police are talking with businesses on the city's west side after a string of robberies this month.
Investigators believe the same suspect could be responsible for all of them. They say he has a knife and he wears a mask and a hoodie.
Commander Jim Runge says they're asking businesses to have at least two employees on hand when they're open. He says workers should be watching people and if something happens, try to get a great description if possible.
Police are investigating five robberies on Green Bay's west side and they could be tied to two others in De Pere and Ashwaubenon.
The latest one was Tuesday night at a Hardee's on West Mason Street in Green Bay.