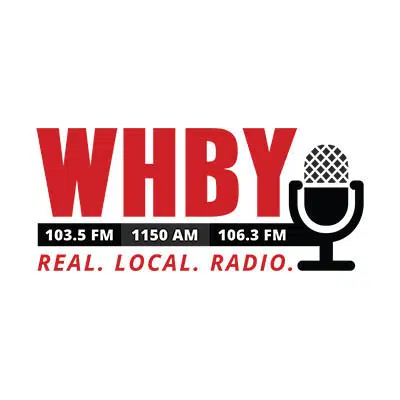 The cold weather is causing some problems for bridges in Green Bay.
The Ray Nitschke Bridge on Main Street was closed for a few hours yesterday because it was stuck in the "up" position.
Steve Grenier is Green Bay's public works director. He says they can have problems in frigid temperatures. He says the hydraulics that move the bridges have to work harder.
Greiner says when it's below zero there isn't a lot you can do to prevent the problem.
Drivers on the Mason Street Bridge were also delayed yesterday because the center lock froze.
The Leo Frigo Bridge along I-43 had problems as well. Smoke from nearby smoke stacks froze on the road causing vehicles to slide and fishtail.