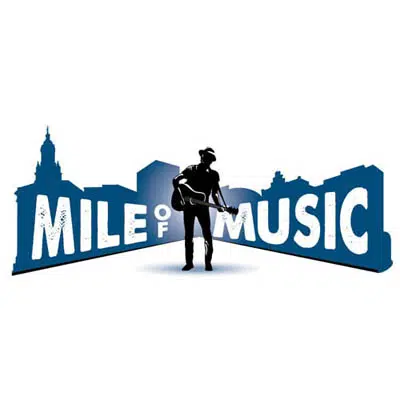 A musician from Nashville is talking about how the Mile of Music festival is bringing in artists from the city.
Meredith Krygowski is in a musical duo with her husband called Adrian + Meredith. She says a lot of their friends in Nashville ask about Wisconsin and downtown Appleton.
Krygowski says they've had a lot of positive experiences at the festival. She says there are rumors around Nashville about what a gem the live music scene in the state is.
Mile of Music co-founder Dave Willems says they're developing a "pipeline" with Nashville with artists interested in playing the festival.