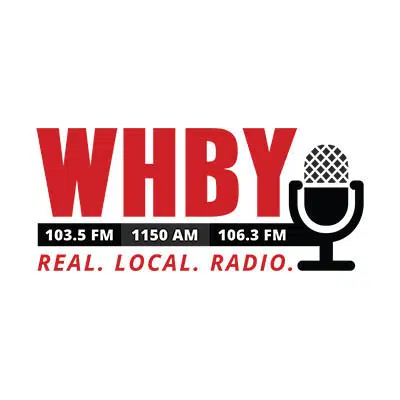 After more than 37 years in business in Appleton, Valley Camera will close its doors.
Owner John Resch says it was a tough decision. He says there are two main reasons for shutting down the store on Memorial Drive on the city's south side. He says there's not a lot of profit in selling cameras anymore. He says more than that, he wants to spend time with his family.
Resch says he still enjoys the work and the customers. He says it just felt like the right time to move on.
He says Valley Camera is changing its hours starting next week. It'll be open from 10 a.m. to 4 p.m. on Mondays and Tuesdays. He says they'll stay open until their inventory is gone.