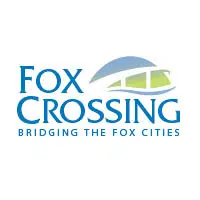 There are long-range plans to build a new park in Fox Crossing, and the village bought a house next to the site.
Woodland Prairie Park would be along Highway CB, across the street from the village's municipal complex.
Administrator Jeff Sturgill says the homeowner at 1386 E. Shady Lane offered to sell. He says they could use the site to provide access and parking.
Sturgill says it will be at least four or five years before the village would begin working on the park. He says they haven't started the design process yet.