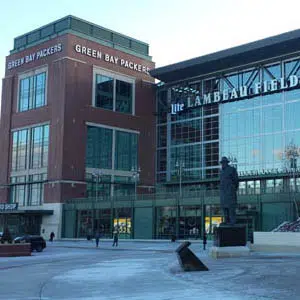 A new documentary takes a close look at the Ice Bowl, with its 50th anniversary quickly approaching.
Michael Meredith directed the film, and it premiered in Ashwaubenon last night. The Packers beat the Dallas Cowboys at a frigid Lambeau Field on New Year's Eve in 1967.
Meredith is the son of former Cowboys quarterback Don Meredith. He says Packers quarterback Bart Starr was the first player he sat down with, and that started a four-year process of making the film.
Meredith says he also talked with a number of other Packers, including Dave Robinson and Jerry Kramer.
The documentary "The Timeline: The Ice Bowl" will be on NFL Network at 8 p.m. Friday.