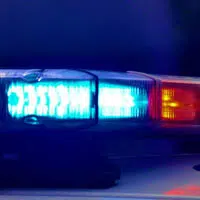 A 46-year-old man was killed in a crash with a semi on Highway 10 west of Waupaca.
Waupaca County Sheriff's deputies say he lost control of his pickup truck, went across the median and hit the semi, around 2:45 p.m. Thursday.
The man died at the scene. The semi driver wasn't hurt.