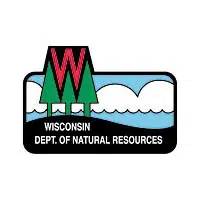 At the start of the new year, some fees at state parks could rise.
Under the state budget, the owners of hybrid vehicles will also pay more for license plates.
The DNR can increase camping fees by up to $15 a night, and entry fees by as much as $5 a day.
Registration fees for hybrid vehicles will go up by $75. They'll jump by $100 for electric vehicles.