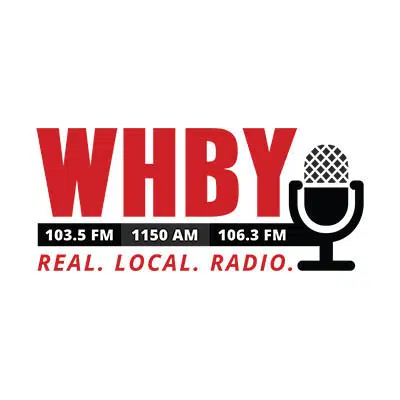 Wisconsin is one of 23 states seeing widespread cases of the flu.
That's according to the state's influenza surveillance coordinator Tom Haupt.
Haupt says there are outbreaks in all regions of the state. Haupt says the holiday season contributed to spreading the virus since people are gathered together.
He says people who haven't gotten a flu shot yet should do it. He says if someone gets the flu they should avoid going out so they don't give it to other people.