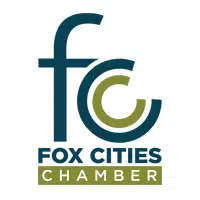 Hortonville leaders are talking with staff at the Fox Cities of Chamber of Commerce about how to get the Highway 15 bypass project back on track.
The chamber's Mark Rahmlow says they need to hear from business owners along Highway 15. He says it's important to explain it to them, and ask if they would support the plans.
Rahmlow says the chamber is still deciding how it would get involved and what the strategy might be. He says the state has already invested about $16 million to buy property along the route of the bypass.
State lawmakers delayed the project by two years during state budget negotiations earlier this year.