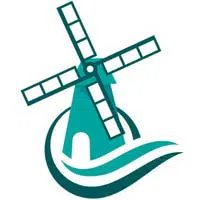 Construction on a large apartment complex in Little Chute is expected to start next year.
Village Administrator James Fenlon says the project will be worth more than $23 million. The 260 to 290 apartments will be along Cherryvale Avenue, to the north of Evergreen Drive and east of French Road.
He says they already started work on the streets for the development.
Fenlon says village leaders see a lot of potential on the north side, because of the village's location between Appleton and Green Bay.
Fenlon says the portable storage company PODS picked a site on the northwest side for a new office. He says PODS is consolidating its locations in Appleton and Green Bay.