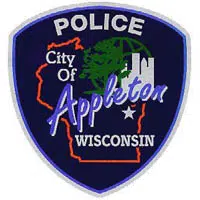 Police are investigating a robbery at a store on Appleton's north side last night.
They say the suspect had a knife when he walked into the Dollar General, at the corner of W. Wisconsin Avenue and N. Mason Street around 9:30 p.m. They believe he ran off with money.
Police say the suspect is a male in his late teens or early 20s, 5-8 to 5-10 with a slim to average build. He was wearing a dark-colored hat and jacket.