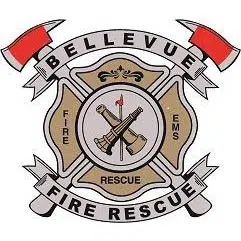 A fire in Bellevue caused major damage to a home last night.
Firefighters were called to a single-story ranch-style house in the 1700 block of Keehan Lane around 7:30 p.m. They say flames were in the attic and roof sections of the garage, and the back of the house.
Crews were able to get it under control in about 40 minutes, and they spent several hours there putting out hot spots. Besides the fire damage, there's smoke and water damage throughout the house. The estimate is $85,000.
No one was home when the fire started, and no one was hurt.