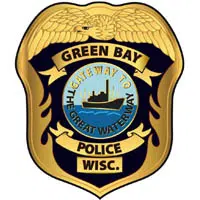 The Green Bay police department says it has three local male suspects in custody in connection to the string of armed robberies in the area.
The most recent robbery happened Friday night. The Brown County Sheriff's Department says they responded to a call at a Subway restaurant on Cardinal Lane in the Village of Howard. They say the suspect was a male wearing a ski mask. They say he had a knife, and an employee was forced into the freezer.
Deputies say at least two of the men are scheduled to appear in court tomorrow.