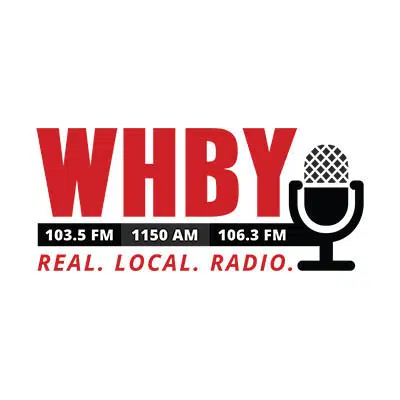 Brown County's half-cent sales tax takes effect today.
The county board approved it last May to pay for a number of projects. It will expire in six years.
Todd Berry is with the Wisconsin Taxpayers Alliance. He says people are more willing to support taxes when they know exactly where the money is going.
The revenue will go toward a new $93 million expo hall, the library, Neville Public Museum, roads, and the jail.
Several communities also had to agree to a change in the hotel room tax to help fund the expo hall.