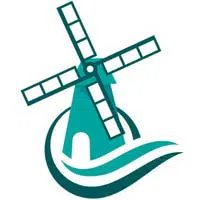 Little Chute teamed up to do a survey on the future of the pool at Doyle Park.
Village administrator James Fenlon says they worked with UW River Falls and they received got about 400 responses from the community.
Fenlon says the responses showed people want a splash pad or a pool at Doyle Park.
He says the park planning committee will make a recommendation of what to do sometime this year.