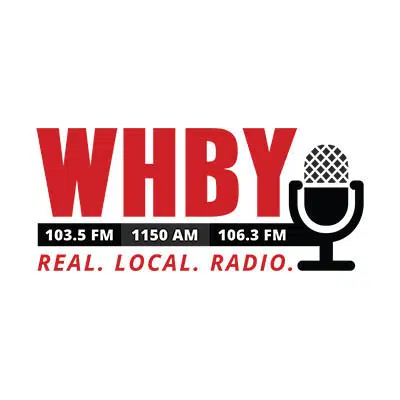 The state's attorney general says elder abuse is a growing concern and will be one of his top priorities.
Attorney general Brad Schimel says the number of people over 65 is expected to grow in the coming decade. Schimel says most financial crimes against seniors aren't done by strangers. He says they're done by someone the person trusted.
He says he hopes to create more state resources especially for cases involving family members.
Schimel is seeking a second term in office this year. He's running against Democrat Josh Kaul.