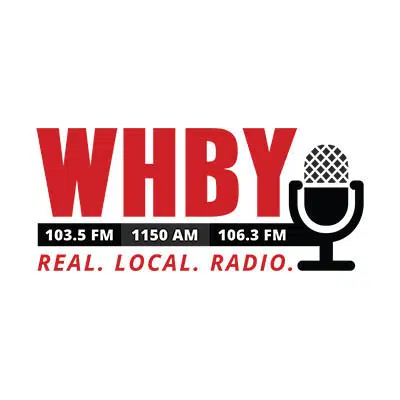 A local group is giving a $200,000 grant to help build a baseball complex in Kaukauna.
Matt Ten Haken is with the Fox Cities Convention Center and Visitors Bureau. He says the fields will help the city host more tournaments and draw in new teams.
Ten Haken says Kaukauna Youth Baseball has done a good job of getting community support for the project.
The complex would be by the roundabout at Highways 55 and KK. It's expected to cost about $3.5 million.