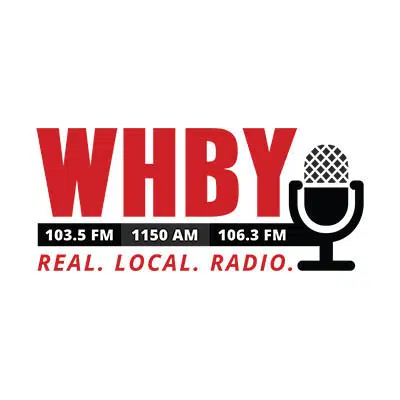 There will be a crowded race for mayor in Kaukauna.
Seven candidates will be on the ballot on February 20th, with hopes of becoming the city's new leader. Mayor Gene Rosin isn't running for re-election, after spending 12 years in office.
Three city council members are in the race — Marty DeCoster, Brenda Leon, and Tony Penterman. DeCoster lost to Rosin four years ago.
Joey Grundy, Sam Kelly, Brian Roebke, and Greg VandeHey are the other candidates.
The top two vote-getters will square off in the April 3rd election.
In Neenah, Mayor Dean Kaufert is unopposed in his run for a second, four-year term.