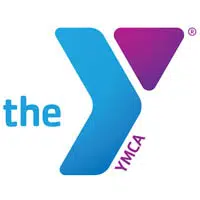 Over $16 million went into renovations for the YMCA in downtown Oshkosh.
It was first built in the 1960s.
CEO and president Tom Blaze says it adds to other nearby projects, including new housing. He says it's going to transform the whole area.
Blaze says they almost doubled the size of their child care area, and have four exercise studios instead of one. He says they also added a running track, and they have more multi-purpose space for programs. They added a teaching kitchen as well, so people can learn how to cook healthy foods.
Community members and companies donated money for the project.