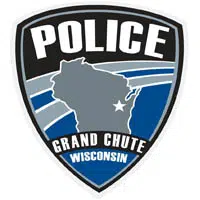 Grand Chute police say an apparent hit-and-run victim can't tell them what happened yet, and they're looking for witnesses to the New Year's Eve crash.
Police say the 57-year-old Appleton man has significant, but non-life threatening injuries.
Lt. Eric Freville says based on the man's injuries, and evidence at the scene, they think he was hit by a car or truck by the corner of Lawrence Street and Lynndale Drive. He says they were called by people who found the man.
Freville says the crash happened between 8:45 p.m. and 9 p.m.