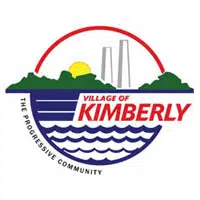 The redevelopment of the former paper mill site in Kimberly is starting to take shape, and village leaders are looking forward to more progress in the new year.
Administrator Dani Block says construction is underway on a housing project at the corner of Main Street and Maes Avenue. She says more work is scheduled for 2018, including single-family homes on the west side of the property. The other projects are high-end condos along the riverfront, and a restaurant in a converted building.
Block says village staffers were moving " a million miles an hour" last year on the overall redevelopment project.
The mill closed in 2008. The village bought the site in December of 2016, in hopes of speeding up the redevelopment.