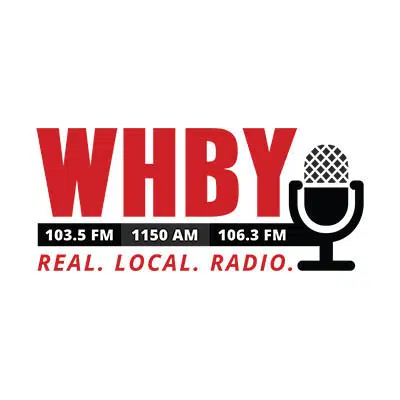 The head of a local warming shelter says their mission is most critical during dangerously cold temperatures like the kind that's settled in northeast Wisconsin.
Scott Peeples is the executive director of the Fox Valley Warming Shelter in Appleton. He says the number of people staying at the shelter is higher than normal. He says their numbers have been around 62, and that's a few over capacity.
He says usually their numbers go down slightly in the winter, because family and friends of the homeless have compassion for them and take them in. He says no one is choosing to stay outside in this kind of weather, and he wants to make sure everyone can get shelter.