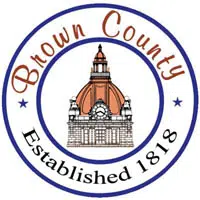 With a new half-cent sales tax in place in Brown County leaders are starting the planning process for one of the big-ticket items.
They want to replace the Brown County Veterans Memorial Arena with an expo center. Hotel room tax money will cover much of the $93 million cost but the sales tax is expected to generate $15 million for the project.
County Executive Troy Streckenbach says they are working with Ashwaubenon, the county board, and interested parties to draft a proposal for architects.
The county will collect the half-cent sales tax for six years to fund nearly $150 million worth of projects.
Streckenbach says they'll make a sizable investment in county roads and bridges starting this year.