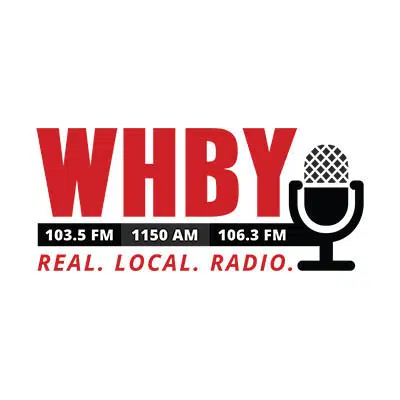 While the frigid weather drags on an expert says a lack of sunlight during the winter months can lead to serious issues.
Prevea Health Therapist Lisa Schubring says it can cause Seasonal Affective Disorder. She says it's normal to get the "winter blues" but the disorder is more severe than that. She says it can get in the way of relationships and work.
Schubring says the symptoms are similar to depression. She says they're a change in weight or appetite, sleeping too much or too little, and a lack of motivation.
She says these symptoms should only be seen in the winter months. She says the cure is light therapy or counseling.