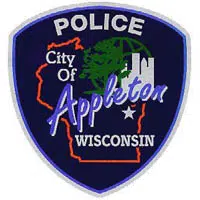 Appleton police say an 80-year-old man was crossing the road to go from his house to a neighbor's, when he was hit by a car last night near the downtown.
Sgt. Dave Lund says the man was in the middle of the block on W. Packard Street. He says the 54-year-old driver stopped right away, called 911, and tried to help the man.
Lund says the victim has life-threatening injuries. He says the man hurt his head, and he has broken bones.
Police don't believe alcohol or speed were factors in the crash.