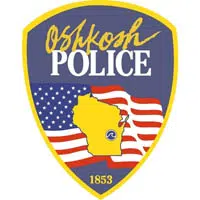 Oshkosh police arrested five people, and they're asking prosecutors to charge two others, after a large drug bust yesterday.
Officers went to a home in the 300 block of Broad Street, just east of the downtown.
Officer Kate Mann says they seized a lot of different drugs, including about 250 grams of meth. She says heroin, Oxycodone, ecstasy, marijuana, mushrooms and cocaine were among the others.
A 37-year-old man could face the most serious charges, on accusations that he was dealing drugs and possessing them.