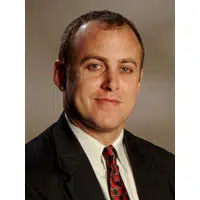 The top Democrat in the Assembly says lawmakers shouldn't wait to move forward with Governor Walker's plans for Lincoln Hills.
Minority Leader Gordon Hintz of Oshkosh says Rep. Evan Goyle of Milwaukee is already pushing a similar proposal for five regional sites. He says they would love to have a hearing on it. He says they've talked about it for years and the Governor has refused to act.
Hintz believes Walker introduced the proposal because the youth prison could be a political liability in an election year.