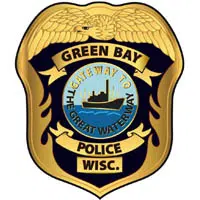 Green Bay police say the frigid cold is likely to blame for the death of a 60-year-old woman.
She was found dead yesterday in the 1900 block of Eastman Street on the northeast side.
Police say she took a cab home, and she fell while trying to reach a key that she dropped. They say the woman hit her head and a relative found her.