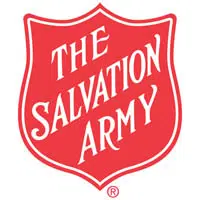 The Salvation Army Fox Cities saw a 14 percent increase in donations from the 10 red kettle match days.
They brought in over $475,000, and that was just short of the overall red kettle goal of $500,000.
Spokesman Robb Waugus says all of the match days exceeded their expectations.
He says they also had a 10 percent increase in the number of hours volunteers spent ringing bells.
He says they're still counting their direct mail and year-end contributions for their overall Christmas campaign. But he thinks they're very close to that $1.1 million goal.