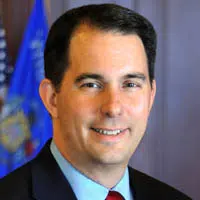 Governor Walker wants to close the state's troubled juvenile prison in Lincoln Hills and open five smaller, regional facilities across the state.
He plans to include about $80 million in funding for construction in the next state budget that will start in July of 2019. Walker also wants to expand mental health services at the Mendota Juvenile Treatment Center in Madison for boys and girls, as early as the fall of this year.
He's proposing to convert Lincoln Hills into a medium-security adult prison.