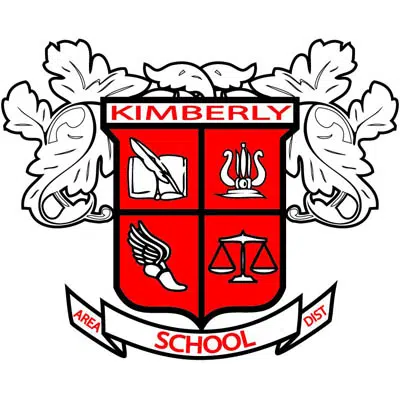 After 27 years on the job the principal of Kimberly High School is retiring at the end of June.
Mike Rietveld says he's worked in the district since 1982. He started as a teacher and moved up to assistant principal and then principal.
He says there's been a lot of growth over the years. He says they had 520 students when he started and they now have over 1,600.
Rietveld says Kimberly done well academically and athletically. He says it's because of the support of parents and teachers.
Rietveld says he's retiring because he wants to spend more time with his family. He says he loves the district and even graduated from it.