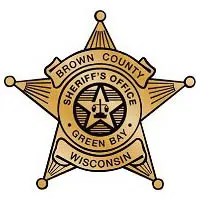 The Brown County Sheriff's department is investigating an armed robbery at a Howard gas station.
Officials say it happened last night just after 8:00 p.m. at the Townline Shell in the 1700 block of Cardinal Lane.
They say a man used a knife in the robbery.
No one was hurt.