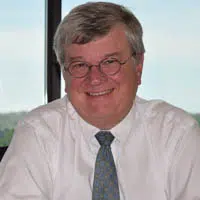 Appleton Mayor Tim Hanna thinks once people see the new expo center and spend time in the Fox Cities, they'll want to come back.
He says the facility will also draw some conventions that haven't been able to return. He says they've heard from a number of groups that used to come to the area, but their events outgrew the available space.
There are currently about 20 events scheduled at the facility this year, and they'll generate over 4,000 room nights.