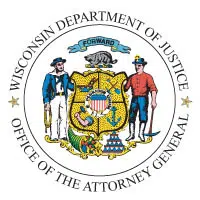 The state's attorney general wants to partner with a variety of groups to help end human trafficking.
A.G. Brad Schimel says they're already working with the Wisconsin Hotel and Lodging Association to train workers to look for certain behaviors. He says the state justice department has also been working with the Department of Children and Families on a statewide task force. He says oftentimes, adults involved in prostitution were trafficked as children.
Schimel says the Internet has taken prostitution and human trafficking underground. He says they'll continue to work on raising awareness of the problem.