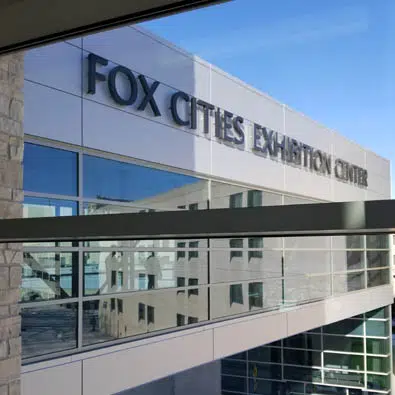 The expo center in downtown Appleton is opening later this week and it's a project that's been in the works for three decades.
The first task force to explore the project was formed in 1987.
Mayor Tim Hanna says a consultant studied the possibility of the project in 2008. He says the consultant said it was a good idea for the market.
He says they bought the site from Outagamie County and it used to be a parking lot for county workers.
Hanna says 10 communities agreed to pay part of their hotel room tax revenue to help pay for the $31 million project.
The groundbreaking was in September of 2016.
The grand opening and open house is this Thursday at 5:00 p.m.