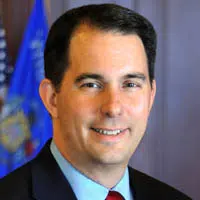 Governor Walker is leaving the fate of the so-called "dark store loophole" in the hands of the Legislature.
Assembly Speaker Robin Vos says he has concerns about the bill and he might not hold a vote.
Walker says it's an important issue but it's not his decision. He says he's talked about it with a lot of people, including Republican Senator Roger Roth. Roth of Appleton has been working to close the loophole and he's a co-author of the bill.
Big-box retailers are arguing their stores should be assessed as if they're closed and empty. Communities are concerned that the loophole is shifting the property tax burden onto homeowners.