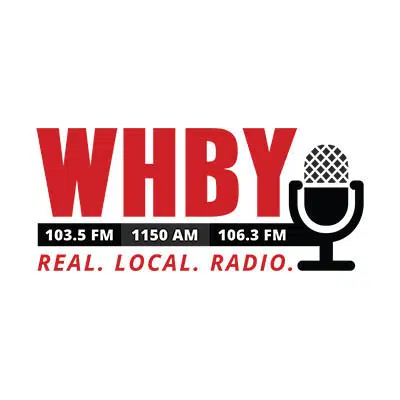 The head of a business group in Oshkosh is reacting to a list that ranks the area's job market as one of the best in the country.
ZipRecruiter says the Oshkosh area is third on its list.
Jason White is the CEO of the Greater Oshkosh Economic Development Commission. He says local companies are growing and creating a lot of jobs. He says the educational opportunities also keeps young people in the area post-graduation.
White says Oshkosh has also been among the top metros in the state for wage growth. He says it makes the area attractive to businesses and workers.
He says it's nice that the outside world is recognizing what they've known for years.