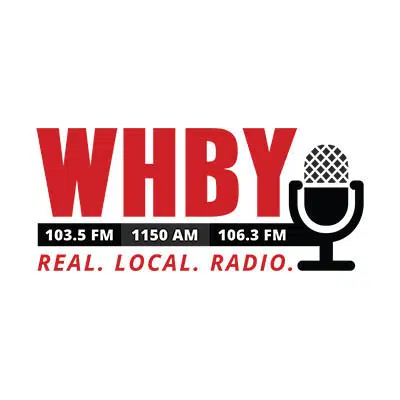 Governor Walker proposed using Lincoln Hills youth prison to house adult inmates but an expert says that won't solve the state's prison problem.
Department of Corrections Secretary Jon Litscher says the rapidly growing prison population is a long term issue. He says they've gained 40 percent net growth per month since he's returned to the job. He says it's been 23 months.
There are more than 23,000 people in Wisconsin's prisons.
Lawmakers are also looking at building a larger facility to replace the Green Bay Correctional Institute.