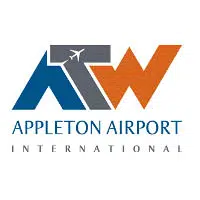 Appleton International Airport will begin offering nonstop flights to Denver in June.
United Express will run one daily flight between the two cities.
Airport Director Abe Weber says the 8:30 a.m. flight will get people to Denver by 10 a.m. The return flight will leave Denver at 5:30 p.m. and arrive in Appleton just before 9 p.m.
Weber says Denver is one of the top 10 destinations from our area, and the 50-seat flight will make it easier to connect to 85 other cities. The other cities with non-stop flights from Appleton include Phoenix, Atlanta, Orlando and Las Vegas.