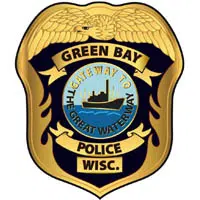 Green Bay police officials are releasing the name of the woman who died after hitting her head outside in the cold on the city's northeast side last week.
They say 61-year-old Holly VanArk took a cab home and fell outside a home in the 1900 block of Eastman St. They say she was reaching for a key she dropped.
Police blame frigid cold temperatures for her death.
A relative found her.