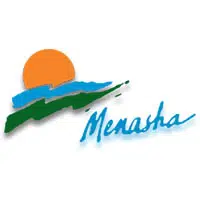 There won't be a referendum in Menasha in April on the Racine Street Bridge.
Mayor Don Merkes vetoed the proposed advisory question, and the city council failed to override him. The 5-3 vote last week was short of the required two-thirds majority. The state will rebuild the bridge, but some members want to refurbish it instead.
Merkes says if they wanted a referendum, they should've held it in 2015. He says since then, the DOT has spent nearly $1.1 million on the engineering and design of a new bridge. He says the city could have to pick up those costs, if the bridge was refurbished.
The city will be responsible for maintaining the bridge. Supporters of refurbishing it wanted the state to continue to pay for that.