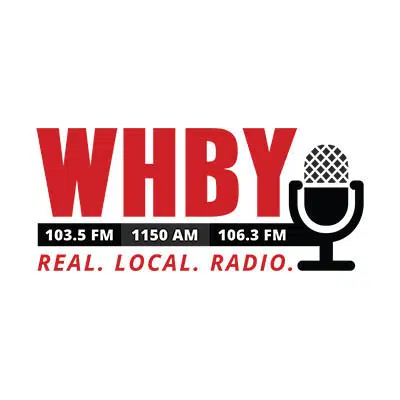 The senior center on Appleton's east side will stay at the former St. Bernadette School.
The Thompson Center on Lourdes opened two years ago, after the Thompson Community Center on W. College Avenue in the downtown closed abruptly.
Board President Ray Zuelke says they haven't missed a beat, and their participation has been growing. He says people love it at the former school.
Officials gathered this afternoon to announce $300,000 in improvements. A donor gave $200,000 and the city is providing $100,000. Thompson Center leaders will create an outdoor area for activities, and upgrade the building.