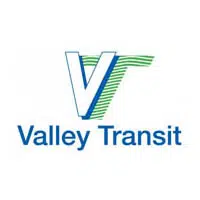 Over 2,900 more people rode Valley Transit buses on Saturdays in December to take advantage of a special promotion.
The bus system offered free rides on Saturdays during that month. That's different from a previous special.
General Manager Ron McDonald says ridership on those days was up almost 27 percent.
McDonald says the idea was to encourage people who've never ridden the bus to give it a try, and to bring people who haven't ridden in a long time back. He thinks the promotion did just that.