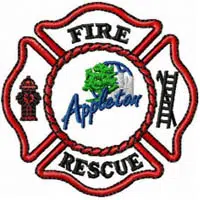 33 candidates are applying to be the new chief of the Appleton fire department.
Chief Len VanderWyst is retiring in March after nearly nine years on the job.
Appleton human resources director Sandy Matz says some are from inside the department but people around the country are interested. She says now the police and fire commission will review the applications and then move on to interviews.
Matz says they plan to have a new chief in place around July 1st.
VanderWyst has been with the Appleton fire department for 23 years. He left for a time to become the chief of Neenah's fire department and then the merged Neenah-Menasha Fire Rescue. He also retired briefly in 2013 but came back.