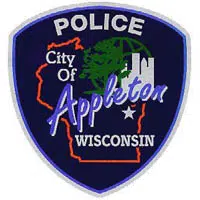 Appleton police are opening the doors of the downtown station today for Law Enforcement Appreciation Day.
Sgt. Dave Lund says it's a good opportunity for people to see the building they've been in since 2010, and ask questions.
He says the department's historian will be there to share stories, and explain the items in the department's museum.
The open house runs from 3 p.m. to 5 p.m. Tuesday. Lund says at 4:30 p.m., the K-9 unit will put on a demonstration.
The police department is at the corner of Walnut and Lawrence streets.