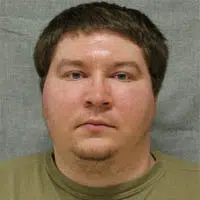 A formal ruling by a federal judge now clears the way for Brendan Dassey's attorneys to ask the U.S. Supreme Court to take the case.
Judge William Duffin officially dismissed Dassey's appeal today. It comes after seven members of the 7th Circuit Court of Appeals voted 4-to-3 to reinstate Dassey's conviction for the 2005 murder of Teresa Halbach.
Duffin threw out Dassey's conviction in 2016 and the state justice department appealed.
Dassey's attorneys have said they plan to petition to the nation's highest court. He's now 28 and he's been behind bars for almost 12 years.