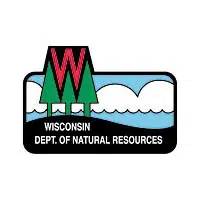 Crews from the DNR were drilling holes into the ice of the pond at Appleton's Memorial Park this morning, in hopes of rejuvenating the fish population.
Fisheries Biologist Adam Nickel says they're using an organic treatment to get rid of invasive carp. He says all of the fish will likely die, but they'll start restocking the pond in the spring.
Nickel says there will be opportunities for trout this spring, but it might take some time for the panfish to bounce back.
The pond is designated as a place for kids and people with disabilities to get a chance to fish in an urban area.
Workers put the product into the water, through about 45 holes that were spread around the pond. The city of Appleton helped with the project, by drawing down the pond.