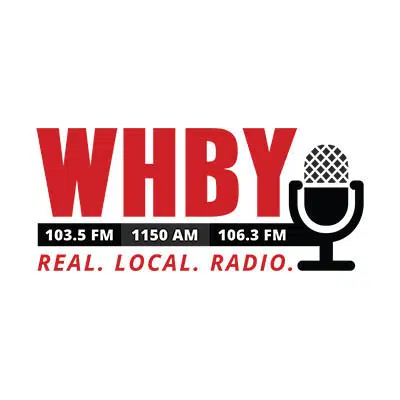 A unique method of treating mental illness in northeast Wisconsin won't be available anymore.
CHAPS Academy in the Shiocton area is closing at the end of the month.
Therapists use horses to help clients.
Board President Mary Downs says low reimbursement rates from Medicaid and insurance companies are forcing their decision. She says donations aren't closing that gap.
Downs says their clients have had trouble in traditional treatment settings, and they're looking at other possibilities for them. She says since they opened in 2004, other groups have started offering options like art therapy, music therapy, and pet therapy. She says hopefully they can find something that fits.
Downs says they've treated about 140 people over the past year. She says because of the low reimbursement rates, they would need to raise about $250,000 a year to stay open.