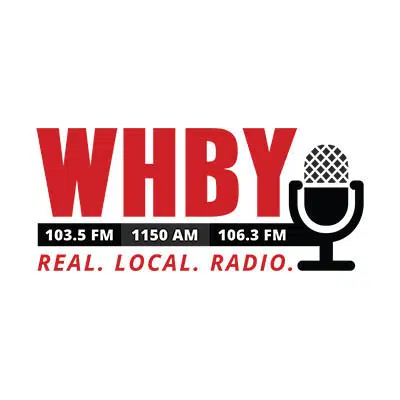 The Hotel Northland project is back on.
The renovation of the building in downtown Green Bay came to a halt last year because of financial problems. The mayor's office says a financial firm will loan an additional $12 million to developers.
Some workers already returned to the job, and others are expected to join them this week. The contractor believes the hotel will be ready by mid-July.